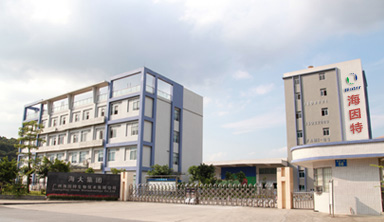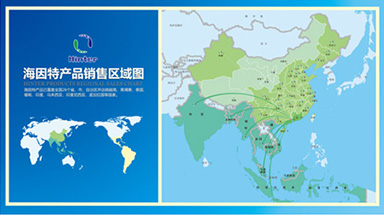 Guangdong Hinter Biotechnology Group Co.,Ltd. is a high-tech service enterprise dealing with aquatic feed premix and additive products, as well as R&D, production, marketing and integrated solutions for aquafeeds. As an aquatic feed premix supplier for popular aquatic species using advanced technologies and providing professional services.
Hinter was established in 1998, and was the earliest subsidiary of Guangdong Haid group. Hinter holds the key technology of the Haid group and leads the Haid group to develop continuously in aquatic feed technology.
Hinter's enterprise mission is invariably linked to the customers' needs. Hinter provides excellent products and integrated solutions to produce good feeds, provide great services, and to create more value for farmers.