News
Paying attention to the left- behind children, Hinter Group Held Charity activity in Chengdu
Create Times: 2016-04-21Report: Yu Wen, Geng Ning, Niu Peipeiprint this page
Our Hinter Group, based on the mission of developing science and technology to change Chinese rural status, together with Hope Tequ Group of Huaxi, Gaolong Group, Huada Yuehu and Fishfirst and other peers went to Datong school in Dujiangyan , Qionglai city , Sichuan Chengdu Province ,showing love to the 57 left- behind children and giving presents to them, as well as playing games with the whole students.
There are three hundred and twenty three students in Datong School, more than 140 of which are left-behind children, the proportion of stay –at-home children is 45%.With the rapid development of China, the left- behind children should be got more attention by the public. At present, the left- behind children have some mental health problems because of lacking of parents' care and companion , such as self-abasement and self-reclusive, leading to their abnormal behaviors and aggressive tendency.
A new generation is the hope of motherland. If there are over 30 percent of left- behind children have the problems of mental health, which will be harmful to the development of society .Our general manager Mr Jiang xiewu said that the way to totally change Chinese rual status is to get a good education for new generation, corresponding with our mission of Haid Group, We hope that the love activity can bring warmth into their hearts and make us aware of there being a long way to go if we want to change Chinese rural status, which is just a beginning.
We prepared different kinds of presents taking their ages , gender and heights into consideration. We can see the bright smile on Children's faces after getting presents.
" We will regularly origanize activities about love ,some of our staffs become volunteers since then,",said Mr Jiang xiewu, " as long as we constantly give love to the people in need,we will realize our target of developing science and technology to change Chinese rural status' .Meanwhile,we hope that more and more peole can join us and share your efferts to the left- behind children.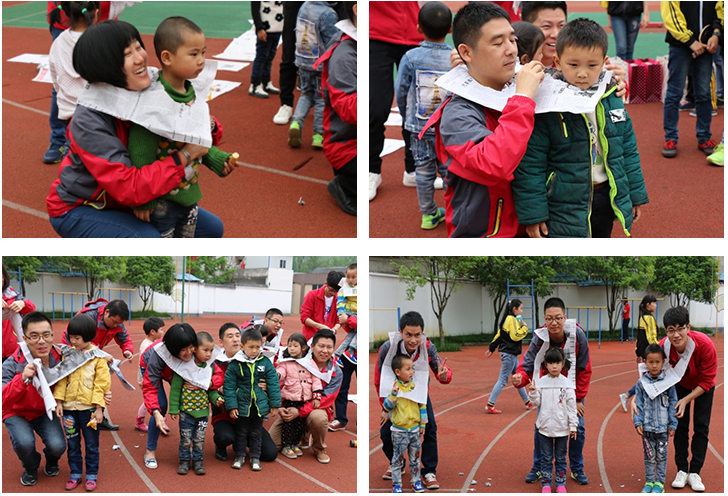 "Parent-child activities""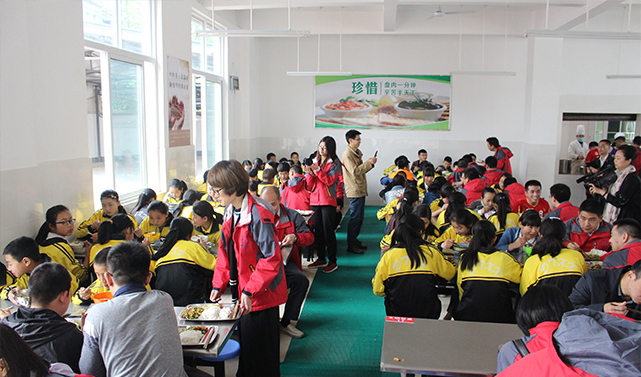 Having lunch together!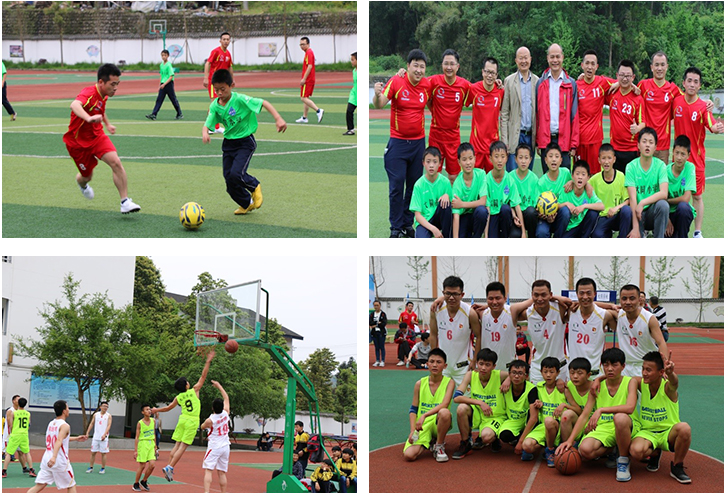 The Competition between team members and students in Datong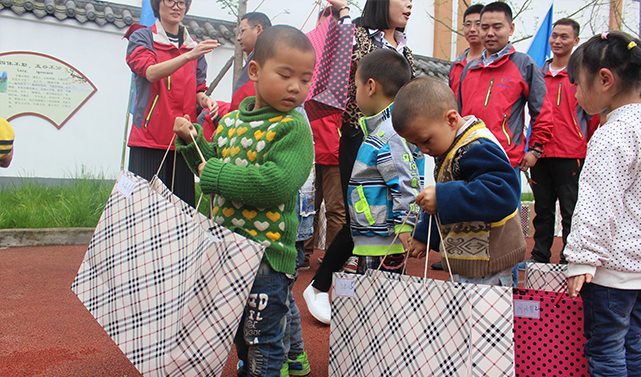 Distributing presents to the Children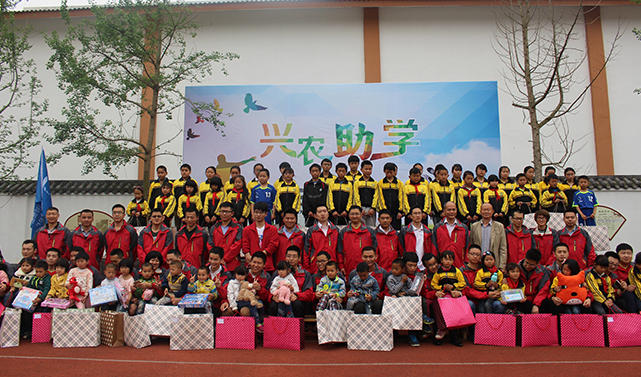 Taking a group photo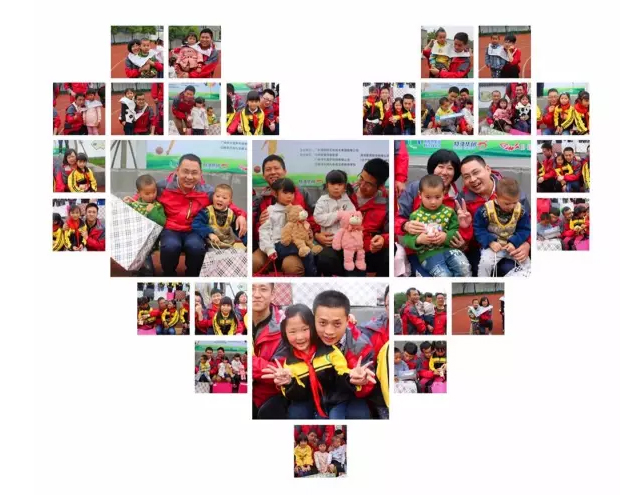 " Developing science and technology to change Chinese rural status" we are on the way~